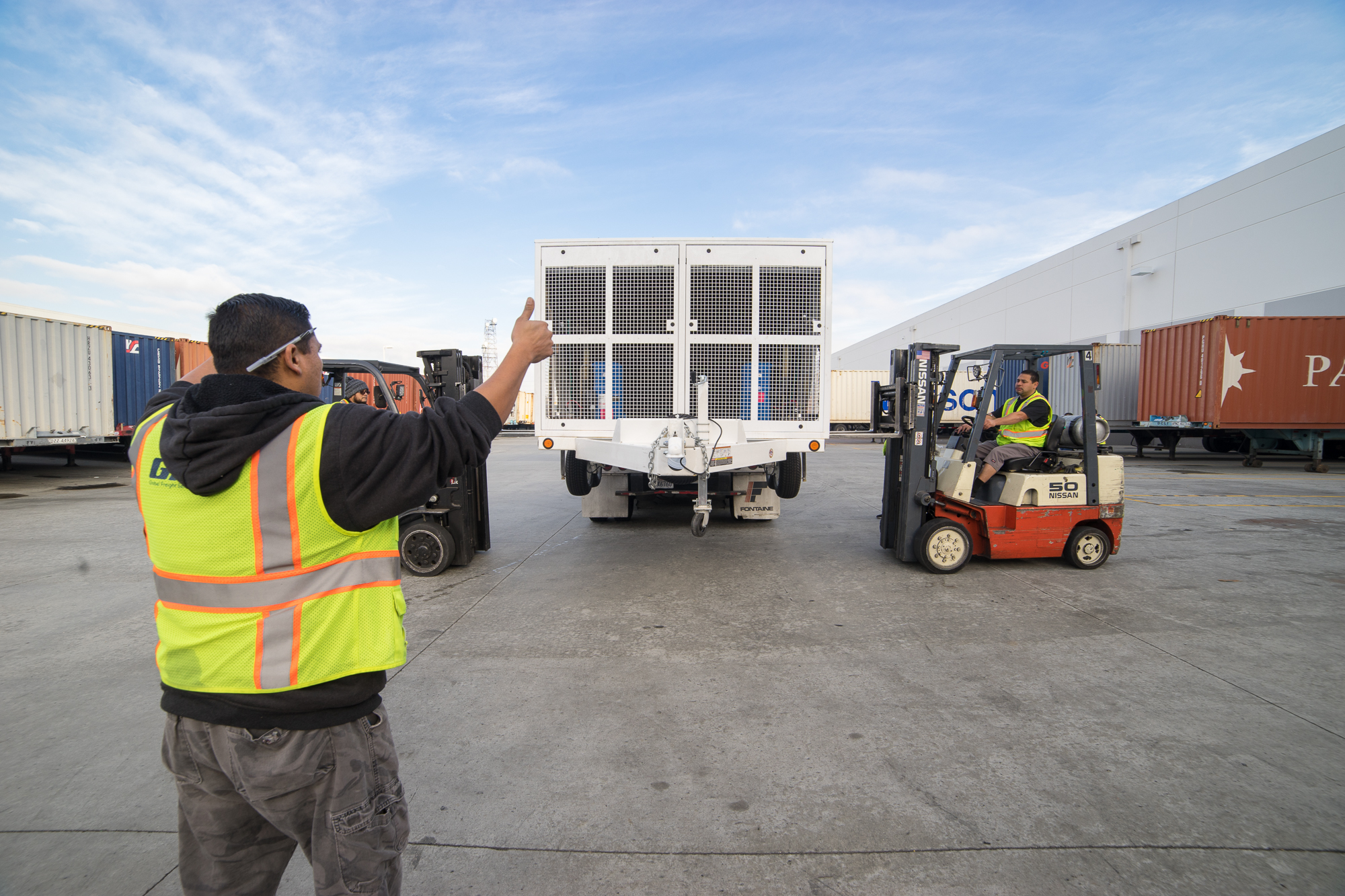 In life there are always things we do well and others that are best left for the pros whether it's wiring the electrical in an office building or arguing legal matters in front of a judge, and when it comes to large supply chains things get complicated very quickly. That is where third-party logistics companies (3PL) shine.
One of the key benefits to hiring a third-party logistics company to handle warehousing and distribution is putting an integral part of the supply chain into the hands of professionals that live and breath two things: warehousing and distribution. There's something to be said about having a laser focus.
A second benefit to relying on a 3PL company is that by doing so many of the unknowns are removed. According to Eleanor Roosevelt, "Learn from the mistakes of others. You can't live long enough to make them all yourself." In the world of logistics where there's no room for error, hiring experts not only keeps things running smoothly by eliminating mistakes but also saves money.
Lastly, by having a third-party logistics company take over warehousing and distribution you as a company have the ability to focus on what you do best – manufacture solar panels, make tasty food for the masses, construction, etc. – and ultimately be more successful in the long run.