Big or Small, We Move it All
Global Freight Solutions guides each shipment from start to finish with industry defining customer service. With our ground, sea and air shipping network, we make logistics easy and delivery reliable.
Faster Delivery for Renewable Energy Developers
GFS Eco expertly moves product and equipment for the fast-paced renewable energy market. Delivering to time-critical project sites around world, we keep your build timeline in mind, every time.
Trusted by the Hawaiian Islands Market
Serving the unique needs of the Hawaiian Islands, our specialty carrier division expertly transports island shipments and perishables in every season with safety standards exceeding all industry guidelines.
Ship Smart with GFS Food. We'll Show You How.
Transporting dry, chilled and frozen food items across the nation and around the globe with dedication to delivering the highest level of food-safety standards on every shipment.
Move With The Shipping and Logistics Services Experts
If you are transporting across the state or cross-country, GFS shipping and logistics services has the right solutions and networks to move your product on-time and the proven logistical know-how to do it safely, economically and reliably.
Request a Quote
Do you need to arrange transport fast? Request a quote and one of our shipping and logistics experts will provide everything you need to get the job done right.
Request a Quote
Shipping and Logistics Services
Trusted to deliver your shipment on time, in excellent condition, every time with Global Freight Solutions.
Pricing capitalization for highly-competitive air rates | Airport pick-up and delivery, or door-to-door transport | Warehousing and Distribution services also available.
Moving Full Container Load (FCL) and Less-than-Container Load (LCL) shipments and more.
Superior transportation, on-time scheduling and economical rates | Moving with cargo insurance for the full value of all freight | Full Truckload (FTL),  Less-than-Truckload (LTL) and heavy haul service.
Tailored to meet your specific requirements | Guaranteed 24-hour bespoke customer service | Precision long-term supply chain management solutions | Streamline your global supply chain operations. 
Quick response emergency expediting services | Complete coordination of freight, itemized, listings and process reports | Intermodal movements for Container Load (CL) and Less-than-Container Load (LCL).
Your Customer Experience Matters Most
"It is clear that RPG made the right choice in choosing Global Freight Solutions. GFS made the experience of implementing our requirements smooth and their team has displayed a high-level of professionalism and knowledge seldom seen in the shipping and logistics industry."

James Zellerbach

Founder and CEO, Restaurant Packaging Group
"HIFA has been a customer of Global Freight Solutions since 1999. They have a great staff who are willing to bend over backwards to meet our requirements. We highly recommend Global Freight Solutions as an integral partner in logistics and shipping services."

Jan Oshiro

General Manager, Hawaiian Islands Freight Association
"Having GFS sort and segregate our inbound shipments has given The Systemcenter a significant advantage in planning installations and helps us adapt more quickly to the changes that occur with our projects. Our partnership with GFS is a win for The Systemcenter and our customers, making us more efficient than ever."

Bryan Edwards

Operations Manager, The Systemcenter, Inc.
"When looking for couriers for our film we didn't even have to think twice after Global Freight Solutions, Inc. offered us competitive pricing & an extremely quick delivery time. During principal photography, we never had to worry about our film getting to the lab on time to be processed for dailies."

Dan Campbell

Co-Founder, Blue Falcon Productions
"In the healthcare industry, our deliveries need special handling, plus, have critical timing and security requirements. GFS ensures that all of our specifications are met with each delivery. That's why HS Smith Pharmaceuticals has continued to work with GFS for many years on a daily basis."

Ray Martinez

Distribution Center Manager, HD Smith Pharmaceuticals
""I just want to say, you and your team are awesome. I really appreciate all the great work you all do. GFS is truly the best warehouse I have ever worked with, and I have worked with many!""

Product Development Manager

Prime Life Fibers
Find out why these customers and more trust GFS as their carrier of choice for shipping and logistics services.
Reviews
Trusted by Successful Brands Around the World
Global Freight Solutions is trusted by global brands like First Solar, Tesla Motors, Chiquita and many more for shipping and logistics services, consolidation, warehousing and more. Find out how we can increase your profits by optimizing the movement of your products locally and nationally.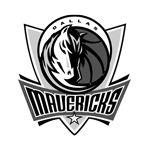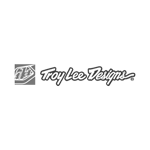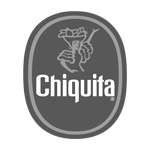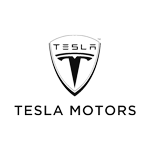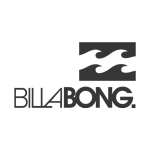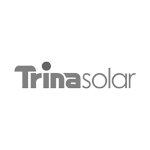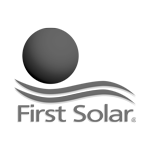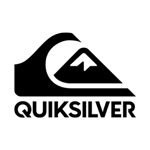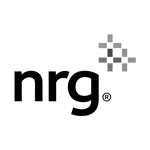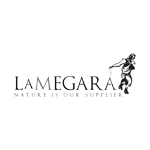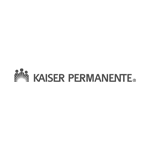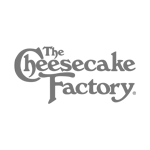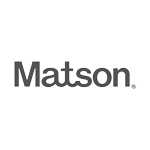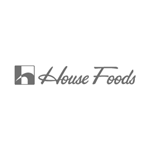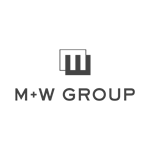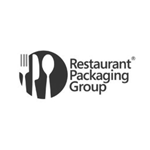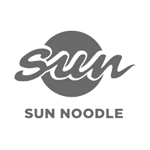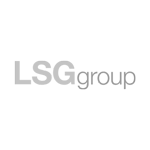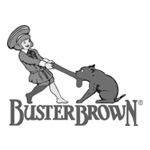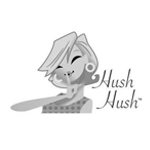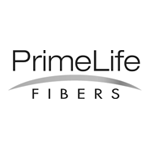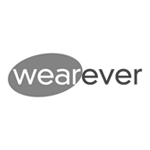 As some of you may know, AB5 was a bill passed in California in early 2020 that states workers can only be classified as independent contractors if a worker meets…
Track a Shipment
Know the status of your shipment anytime. Select GO to enter your tracking number for up-to-the-minute details from the shipping and logistics services experts at GFS.
GO