Move with The Aloha Spirit
With local island market expertise, professional logistics know-how and skillful execution from start to finish, the GFS Aloha team will make your Hawaiian island shipping experience easy, reliable and secure, guaranteed.
Hawaii's Oversized Freight Specialists
From wind turbines for the renewable energy sector to construction machinery and oversize shipments of every shape, GFS Aloha expertly delivers secure, cost-effective, on-time transport made exclusively for Hawaii.
Get the Best Rate for Your Hawaiian Cargo
Shipping freight to and from the Hawaiian Islands, covering all local ports, from bustling Honolulu to remote Molokai and other Hawaiian ports beyond, GFS Aloha knows them all and will navigate every detail.
Airfreight Made Exclusively for Hawaii
GFS Aloha's airfreight division serving the Hawaiian Islands delivers unmatched service, professional logistics planning and ready contingencies, making sure your shipment arrives on schedule. That's the GFS Aloha promise.
Trusted by the Hawaiian Islands Market
Serving the unique needs of the Hawaiian Islands, our specialty carrier division expertly transports perishables in every season with food safety standards and temperature monitoring exceeding industry guidelines.
Ship to Hawaii with the GFS Aloha Experts
You'll know your next Hawaiian Islands shipment is on-track when you choose the GFS Aloha shipping and logistics team. Our dedicated Hawaii Shipping staff has over 19 years of Hawaiian Islands experience and intimately understands the unique challenges of transporting to, from and throughout the islands. No matter the shipment size, port of origin or final destination, when you ship to Hawaii with GFS Aloha, your delivery is in good hands.
Hawaiian ports & airports served
yearly Hawaiian Islands shipments
brands using GFS to ship to Hawaii
Request a GFS Aloha Quote
Need to ship to Hawaii fast? Request a quote and a GFS Aloha shipping and logistics specialist will provide everything you need to handle your Hawaii Islands shipping requirements.
Request a quote
Hawaii Shipping and Logistics Services with GFS Aloha
Trusted to transport oversized machinery, temperature-controlled perishables, shock-sensitive electronics, time-critical cargo and much more. All guaranteed to arrive on-time, in excellent condition and always with exclusive GFS Aloha competitive rates on every Hawaii shipping method. Ship to Hawaii with GFS today.
Personalized Hawaii Shipping Service for the Islands
"HIFA has been a customer of Global Freight Solutions since 1999. They have a great staff who are willing to bend over backwards to meet our requirements. We highly recommend GFS as an integral partner in logistics."

Jan Oshiro

General Manager, Hawaiian Islands Freight Association
"Having GFS sort and segregate our inbound shipments has given The Systemcenter a significant advantage in planning installations and helps us adapt more quickly to the changes that occur with our projects. Our partnership with GFS is a win for The Systemcenter and our customers, making us more efficient than ever."

Bryan Edwards

Operations Manager, The Systemcenter, Inc.
Discover why these customers always choose GFS Aloha for their Hawaii shipping service. GFS proudly services all Hawaiian Island Freight Association (HIFA) members.
Reviews
GFS Aloha – Serving the Hawaiian Islands
For over 19 years, GFS Aloha has moved the brands that shape the busy Hawaiian Islands market. GFS has Hawaii shipping rates that can't be matched with unparalleled customer service. Join these happy customers and ship to Hawaii from the Mainland with the experts at GFS.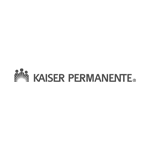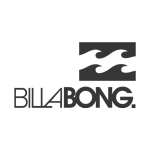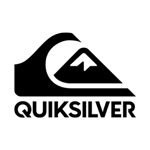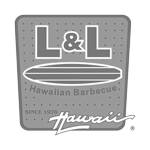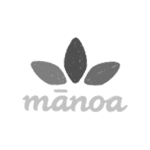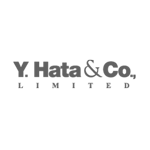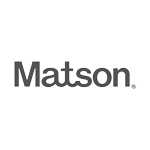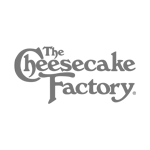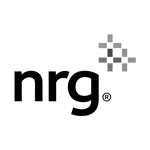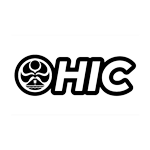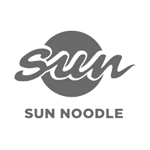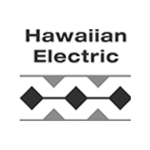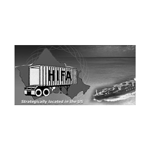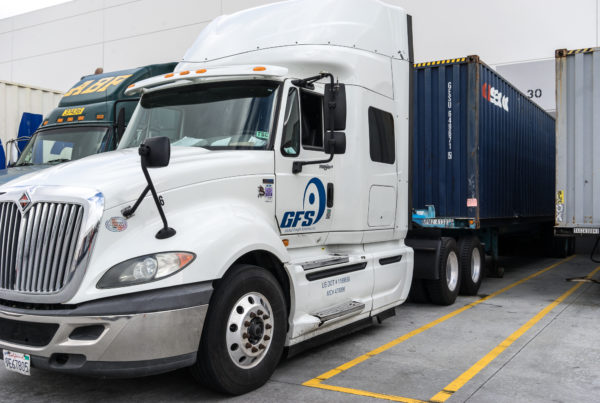 Track a Shipment
Know the status of your global or local shipment anytime. Select GO to enter your tracking number for up-to-the-minute details from the shipping and logistics services experts at GFS.
GO