Expertly Moving Renewable Energy Components Anywhere
GFS Eco understands your business and is uniquely positioned to help you succeed in the highly competitive renewable energy sector. With comprehensive logistics services at the ready, we can help you reduce transport costs and optimize your transportation and warehousing with on-target delivery.
Renewable Wind Industry Specialists Minimize Downtime
The professional logistics team at GFS Eco knows the best way to ship oversized cargo, from major wind turbines to nacelles, towers, blades and beyond. We specialize in optimized, reliable transport to help you start a new turbine build or replace a part urgently needed on an existing field.
Optimize the Supply Chain of Solar Power Products and Equipment
Access new markets and optimize existing supply routes with GFS Eco by reducing logistical costs without sacrificing quality or reliability. Advanced tracking and innovative logistics with built-in contingencies allow GFS Eco to do the job better, offering you and your staff bespoke customer service 24/7.
Logistics and Shipment for Renewable Energy Construction
Don't waste time and money with crew downtime. Deliver your products and equipment to each new build site on-time, every time with GFS Eco. We understand the time-sensitive requirements of the renewable energy industry and can streamline your shipping and logistics both nationally and abroad.
Faster Delivery for Renewable Energy Developers
Delivering to time-critical project sites around world, we keep your build timeline in mind, every time. GFS Eco expertly moves solar and wind products and installation equipment for the fast-paced renewable energy market, with timed delivery you can bank on.
Move with Renewables Shipping and Logistics Experts
You'll know your next renewable energy product and equipment shipment is on-target when you choose to move with the GFS Eco shipping and logistics team. Our dedicated renewables shipping and logistics staff knows the best way to transport oversized shipments and products to construction sites for solar, wind and energy storage no matter the distance or logistical complexity. We'll get it right every time, guaranteed.
completed renewable energy projects
U.S. advanced energy market revenue
Request a Quote
Need to arrange transport fast for a renewable energy project or replace an oversized part? Request a quote and a GFS Eco shipping and logistics expert will provide everything you need to get your next renewables shipping order done right.
Request a quote
Renewable Energy Shipping and Logistics Services by GFS Eco
Trusted to deliver your wind and solar power product and equipment shipments on-time, in exceptional condition guaranteed with Global Freight Solutions Eco.
Our Customer Service is Unmatched in the Renewable Energy Shipping and Logistics Industry
"GFS Eco has provided numerous solutions and the optimal service necessary to help the M+W Group complete solar projects from start to finish. We depend on GFS Eco to get the job done and their success rate is unmatched. The Renewable Energy industry has begun to see the impact that GFS Eco provides both operationally and logistically."

Brandon Miner

Supply Chain Analyst, M+W Group
Find out why these customers and more trust GFS Eco as their carrier of choice for all their renewables shipping needs.

Reviews
Renewables Shipping and Logistics Trusted by More Project Developers
Trusted by NRG Energy, First Solar, M+W Group and many more to deliver products and equipment to project sites on-time, with the proper equipment, using PPE gear and abiding by industry safety standards. A proud member of the Solar Energy Industries Association (SEIA), GFS Eco is glad to fulfill any project-specific requirements at the request of our solar, wind or energy storage sector clients.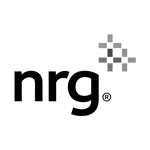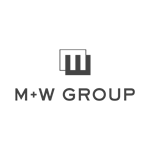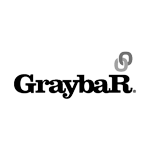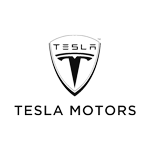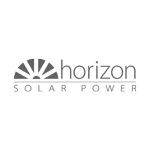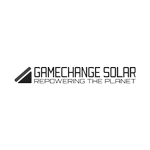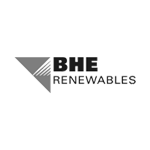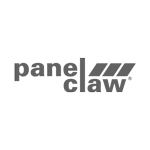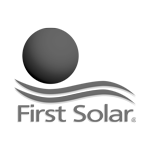 As some of you may know, AB5 was a bill passed in California in early 2020 that states workers can only be classified as independent contractors if a worker meets…
Track a Shipment
Know the status of your shipments anytime. Select GO to enter your tracking number for up-to-the-minute details from the shipping and logistics services experts at GFS.
GO